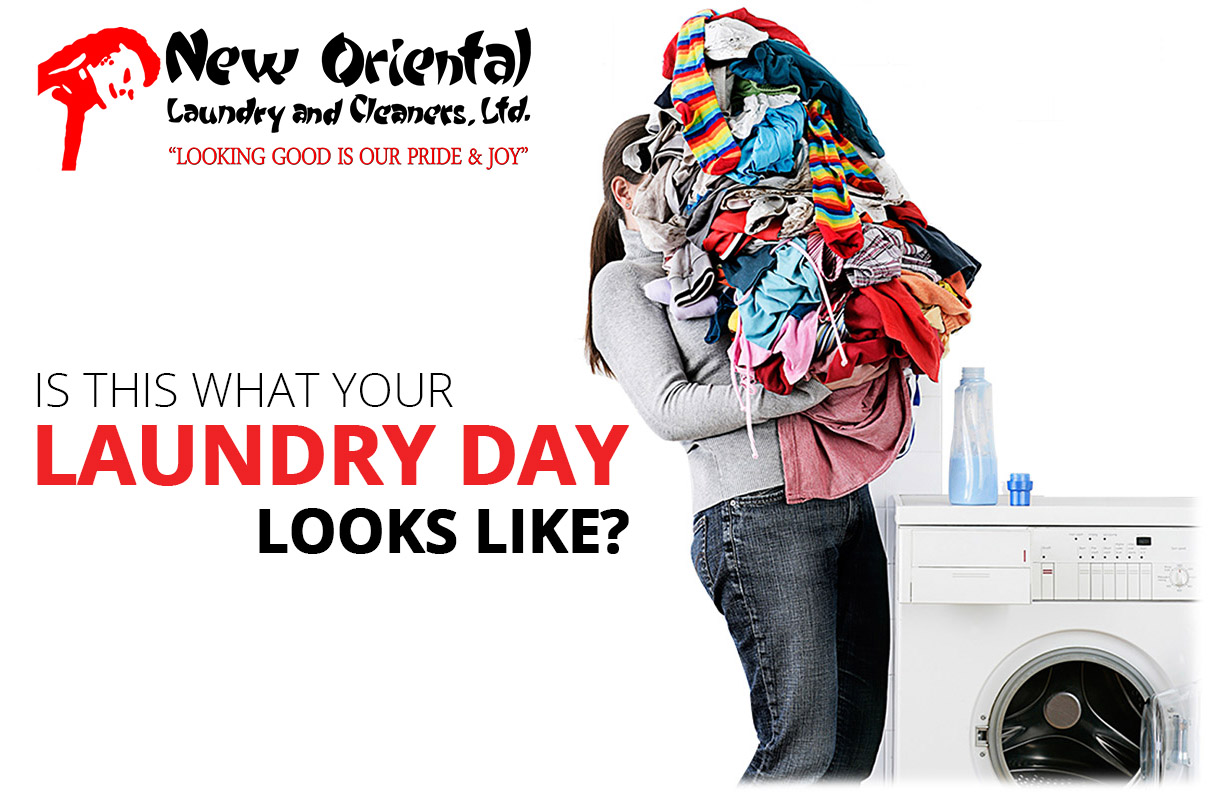 WE CAN DO YOUR LAUNDRY FOR YOU!
With 75 years of overall experience, our DLI Certified cleaners are ready to provide you with professional drycleaning and laundry service.
All your regular laundry, sorted, washed and folded.  All you have to do is drop it off.  We've got it from there!
Need it hemmed?  Taken in?  Whatever it is, our professional seamstress is able to custom fit your garment to you.
Let us help make your special day even better for you and your entire bridal party. After your wedding, let us clean and preserve your dress for safe keeping!
Sometimes life happens faster than expected. When it does, you know we can get your through it.
Whether it's bed linens, table lines, beach towels or crew clothing, we can help you get ready for your next guests!
Prices listed are estimated base price. Type of fabric, beads, sequins, lace and more can increase the cost of cleaning.  Due to how COVID is affecting the world, our costs are steadily increasing and prices may change at any time due to supply and shipping costs increasing.
Chef Jacket $10.25
Dress $10.20
Jacket $9.71
Jeans $7.61
Pants $7.61
Shirt Short Sleeve $5.62
Shirt Long Sleeve $5.74
Shorts $6.08
Skirt $8.16
T-Shirt $6.00
Tunic Short Sleeve $11.99
Tunic Long Sleeve $13.10
Cassock $8.45
Dress $14.78
Formal Gown $19.99
Pants $8.23
School Skirt $9.18
Shirt $7.65
Shorts $6.81
Skirt $7.09
Suit Jacket $9.11
Sweater Pullover $8.67
Sweater Button-Up $9.69
Tie $4.78
Bath/Beach Towel $4.50
Bed Spread $18.50
Comforter $18.50
Hand Towel $3.50
Napkin $3.57
Pillow Case $4.10
Pillow Sham $6.12
Place Mat $3.10
Sheet $15.30
Table Runner $11.25
Table Cloth $10.25
Wash Cloth $2.75
I was able to pick up my clothing early yesterday morning with a wonderful greet and special service. Thank you and your wonderful staff for your undying service and professionalism. You have a great and hard working professional staff here at the Mackey Street branch. KUDOS AGAIN TO ALL.
Thank You as well for the Exceptional Customer Care and Service
Thank you so much..... I am very pleased with your services
You're simply the best. Better than all the rest, and Kim is AWSOME.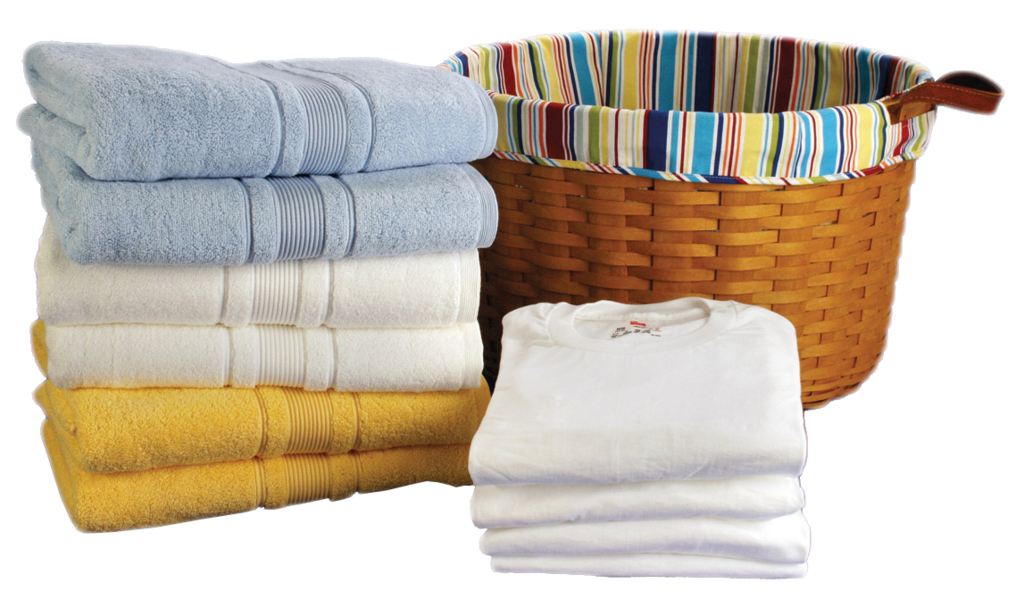 Did you know that the average person spends the same amount of time doing laundry each year as two work weeks of vacation!  88 hours per year!  Why?!  With our Wash & Fold Service, you can be free of that and go do things you would rather be doing! Basically giving yourself an additional 2 weeks of vacation!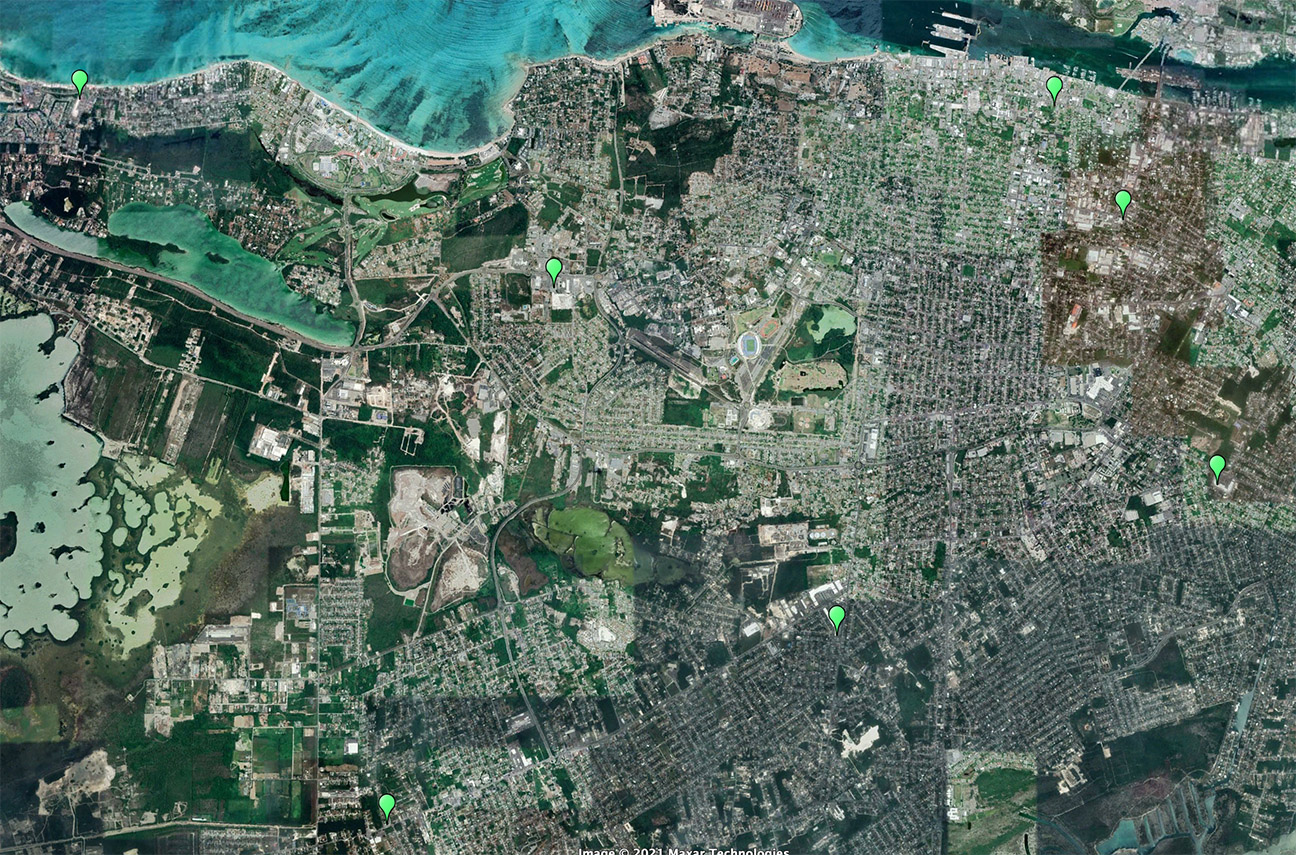 7 Locations to Serve You!
We are conveniently located around New Providence so you don't have to go too far to find us!  Our main store & plant are located at our Mackey & Madeira St. location.  So if you need Same Day or Rush service, please visit this location directly!
Cable Beach : 327-6882
Golden Gates : 361-3382
Mackey Street : 322-2352
Carmichael Road : 341-0961
Prince Charles : 393-7177
8:30am – 5:30pm Monday – Friday    9:00am – 5:00pm Saturdays
Shirley Street : 322-4406
9:00am – 5:00pm Monday – Saturdays